Your product idea from concept to market!
Only U Cosmetics
SMART VISION SPAIN offers a variety of luxurious cosmetic skin solutions counting with scientifically advanced skin care products to create a positive, visible difference in the appearance of your skin.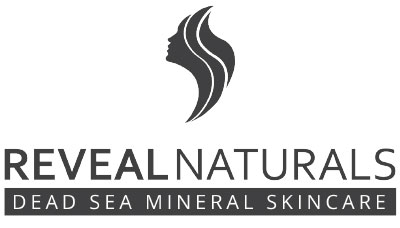 Reveal Naturals
NATURAL is not a buzzword or marketing term, for us NATURAL means RICH, WHOLESOME and SAFE. At Reveal Naturals we use the best of nature to exceed your standards and achieve your ultimate skin and hair care beauty goals with the perfect products.
Juman interprets your product idea & concept and brings it to market. With our outstanding experience, Juman is committed to achieving your vision and deliver on it.
1- Consultation 
Free of charge (only testing samples delivery costs).
In this step we listen, we help clarify your goals and determine how we can best accomplish them.
We brainstorm about:
The product concept you are looking for.
Options for formulation & ingredients.
Testing & product development.
Packaging.
Projected quantities at launch and ongoing orders.
Costs.
Timeline.
2-Production ( Our factory is now your factory)
Once we have established your needs and get your product exactly the way you want, we approve the purchase order and arrange for necessary deposits.
Production begins and Juman staff work on exceeding your expectations with great attention to detail and uncompromising quality.
Our next contract is to tell you that your order is ready to ship.