Juman is a Pharmaceutical and Cosmetics Manufacturing Factory that was established in 2009. With the integration of the latest manufacturing techniques and applying and maintaining high quality standards for its products, the factory succeeded in establishing itself as a leader in the field of private label manufacturing in Jordan within a few years.
In 2013, Juman factory started to manufacture its own-branded products while continuing its success story in private label manufacturing. Today, the factory is renowned for mastering the art of products development with extreme attention to the details of product quality, efficiency and beauty of external appearance.
It has evolved into one of the highest quality and most reliable pharmaceutical, cosmetics, and Dead Sea products manufacturing in the Mena region with exports generating more than 82% of the factory's turnover. In addition to being well-known in Jordan, Juman's reputation is rapidly growing in many other countries including Iraq, Saudi Arabia, Algeria, Sudan, Libya, Yemen, Germany and the USA.
Our Mission
With a passionate commitment to excellence, we are devoted to producing high quality products of innovative formulations that continuously exceed our customers' expectations.
Our Vision
We intend to keep growing in terms of people, customers, capital and products and become the most trustful and preferred pharmaceutical and cosmetics manufacturer in the MENA region.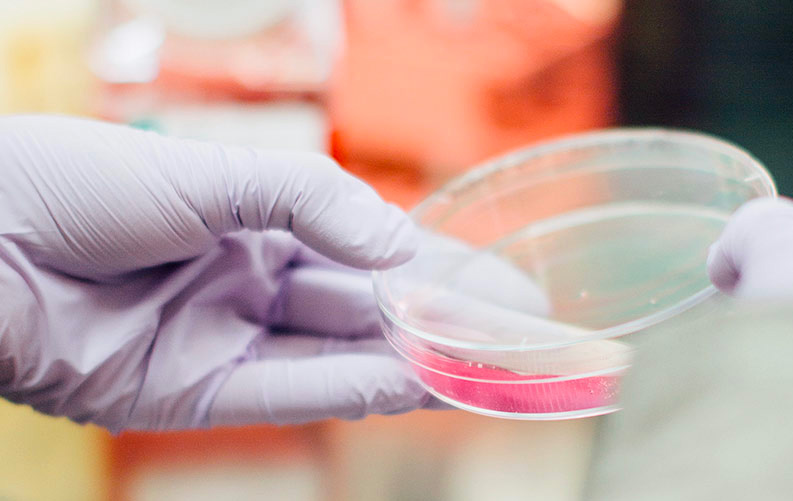 Leadership: we believe in the power of motivating and inspiring our employees to help them excel. We are also committed to meeting the challenging needs of our customers and assisting them in creating their own paths to success.
Integrity: We aim to become a role model in complying with laws, regulations and Good Manufacturing Practices (GMP) to gain and maintain the trust of our customers and our products end users.
Flexibility: We are devoted to satisfying our customers through quick adaptation to new trends and needs and offering a wide variety of options by creating customized products.
Efficiency: We do our best to perform all procedures in a timely manner, utilizing the available resources smartly to deliver high quality products that are reasonably priced.